Your Boudoir Photographer…
Hello my dear, beautiful friends! Thank you so much for stopping by.
As a photographer, my job is to make sure you feel absolutely amazing and comfortable every step of the way. I know that it might be a little intimidating to get your photography taken…especially boudoir! That is why I am here to make sure that we are laughing and having a great time together. I have done this countless times so I know EXACTLY what jokes to tell to crack a smirk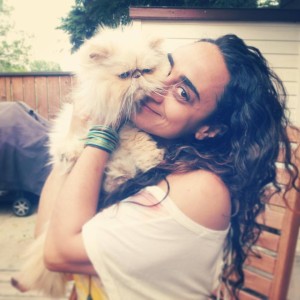 I can't wait to help you capture your beauty! Call me today for a free consultation and I will help answer all your questions.